About me
---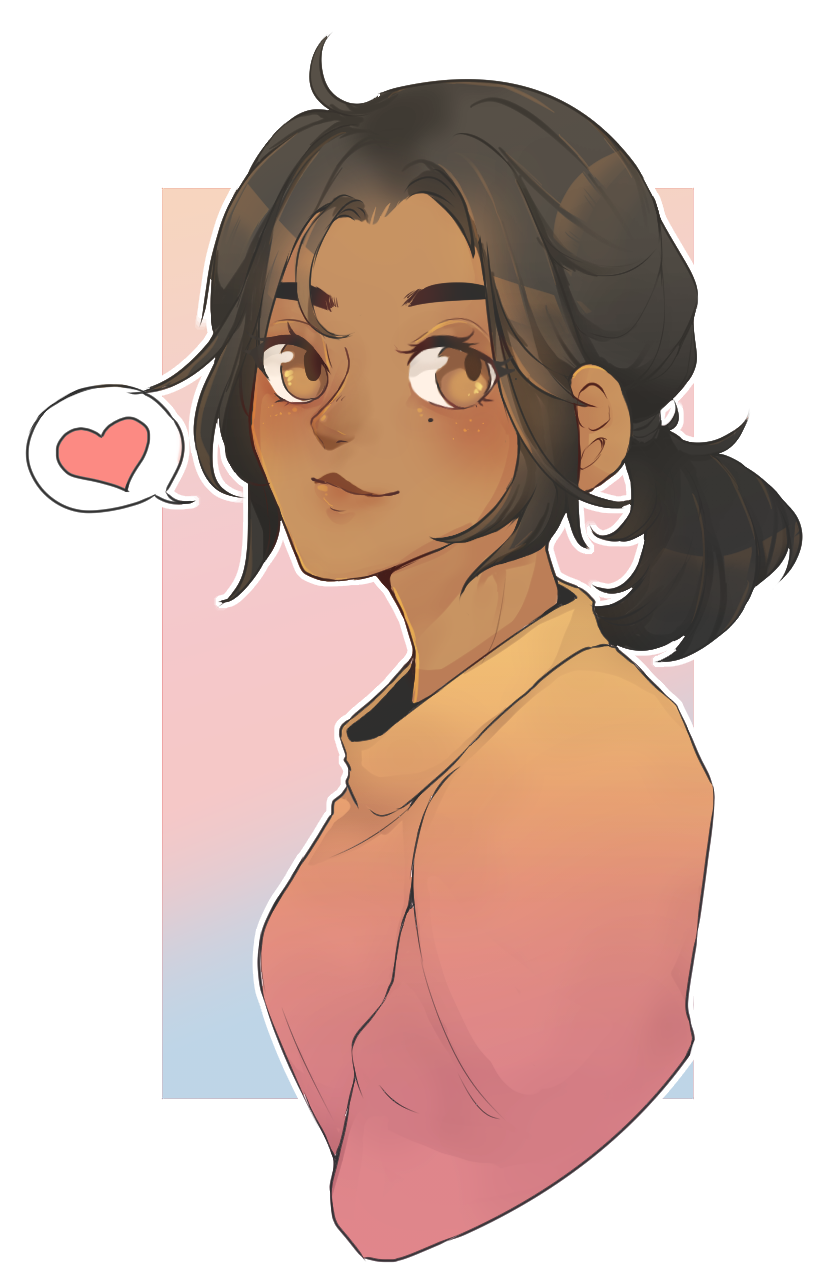 > 2D Illustrator & Character Designer
> Tools: Clips Studio Paint Pro & Wacom 13HD
Hi! I'm Al- Just a cat who likes to draw. Artist, Game dev, and uniquely creative mind, pursuing my passions of illustrating, designing, and creating games for all to enjoy. If you like good food, handsome boys, and pastel colors then you've come to the right place.
---
Commissions
(Also available through ko-fi)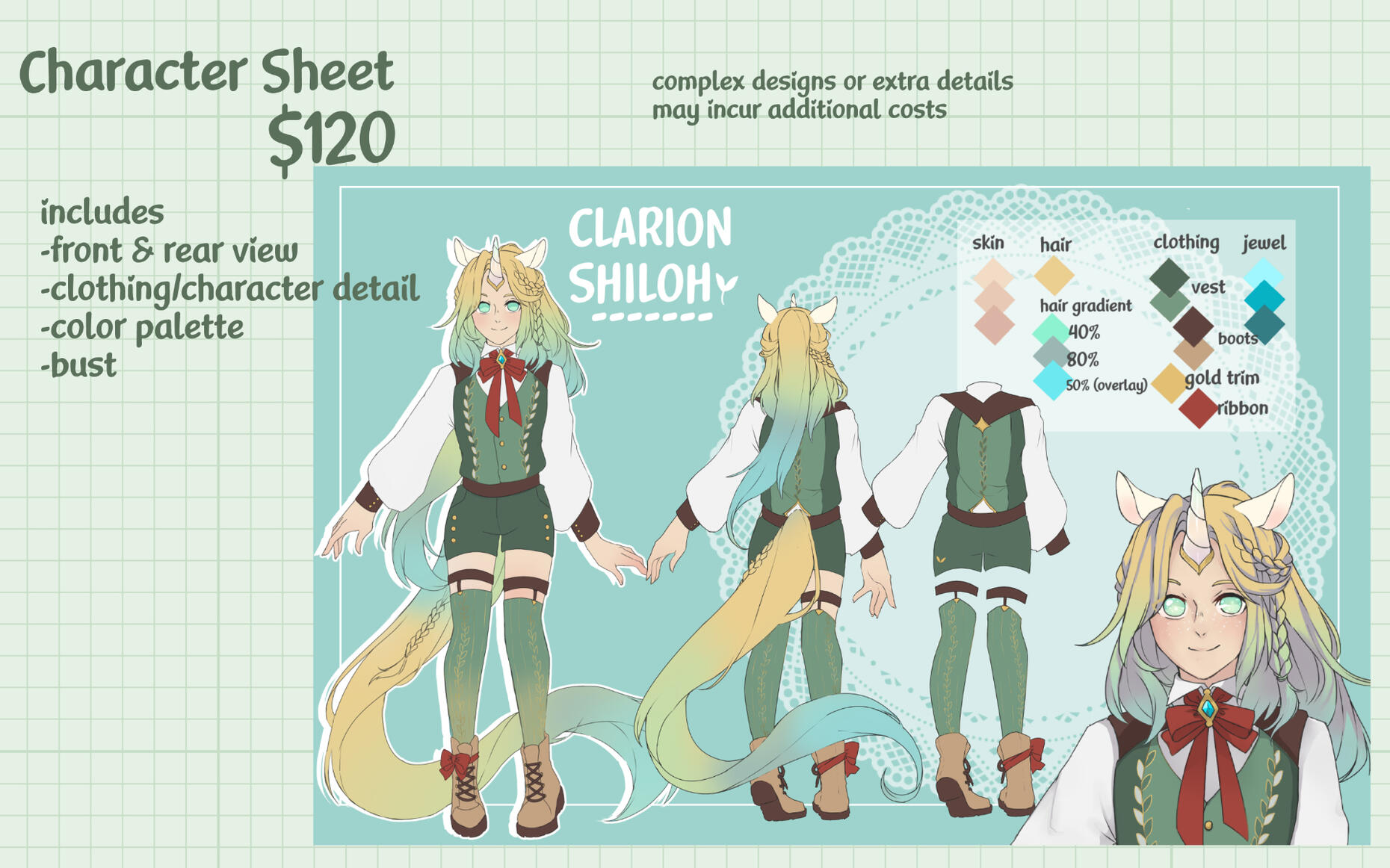 /// COMMISSION GUIDELINES ///
I WILL NOT ACCEPT:
-FETISH/EXPLICIT NSFW
-COMPLEX BACKGROUNDS
-HEAVILY DETAILED ARMOR/MACHINERY
-REALISM/REAL PEOPLE
3 or more characters in 1 image = +50% of original commission price per extra character (after 2nd character)
Current Projects
---
OELVN. OTOME.
~"If ever you are in a tough spot- no matter how many years from now- call the number on this card."~

Ahri is a young woman down on her luck. Jobless and on the brink of homelessness, she makes a last desperate effort- and calls the number on the business card given to her by the handsome stranger in the park nearly 10 years ago. The call leads her to Cafe 9 Life, a cozy maid cafe with a colorful staff and an owner with no shortage of mysteries.
Taking refuge within the cafe's walls, her life takes a strange, fateful- and maybe even a bit magical- turn.
9 LIFE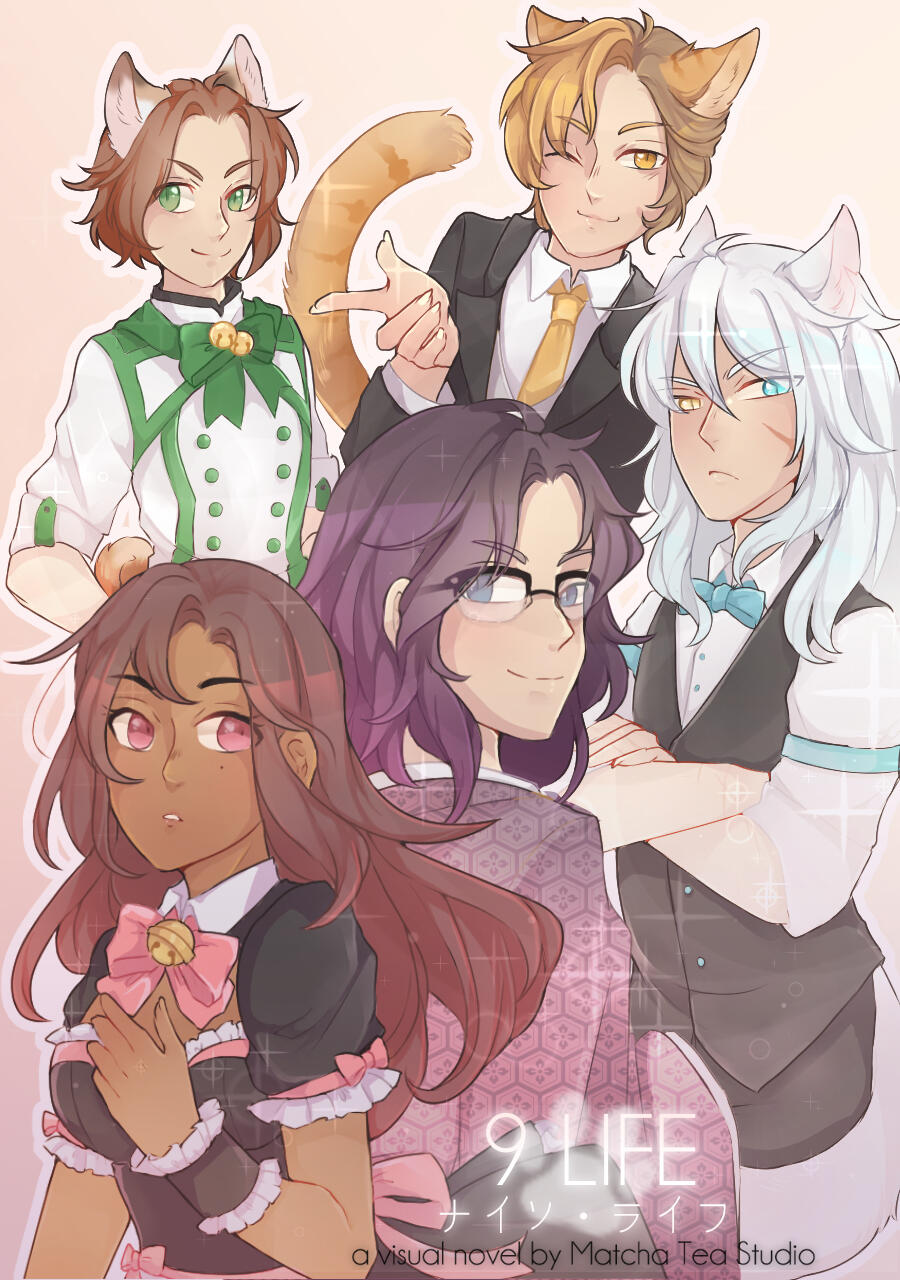 ---
© Untitled. All rights reserved.